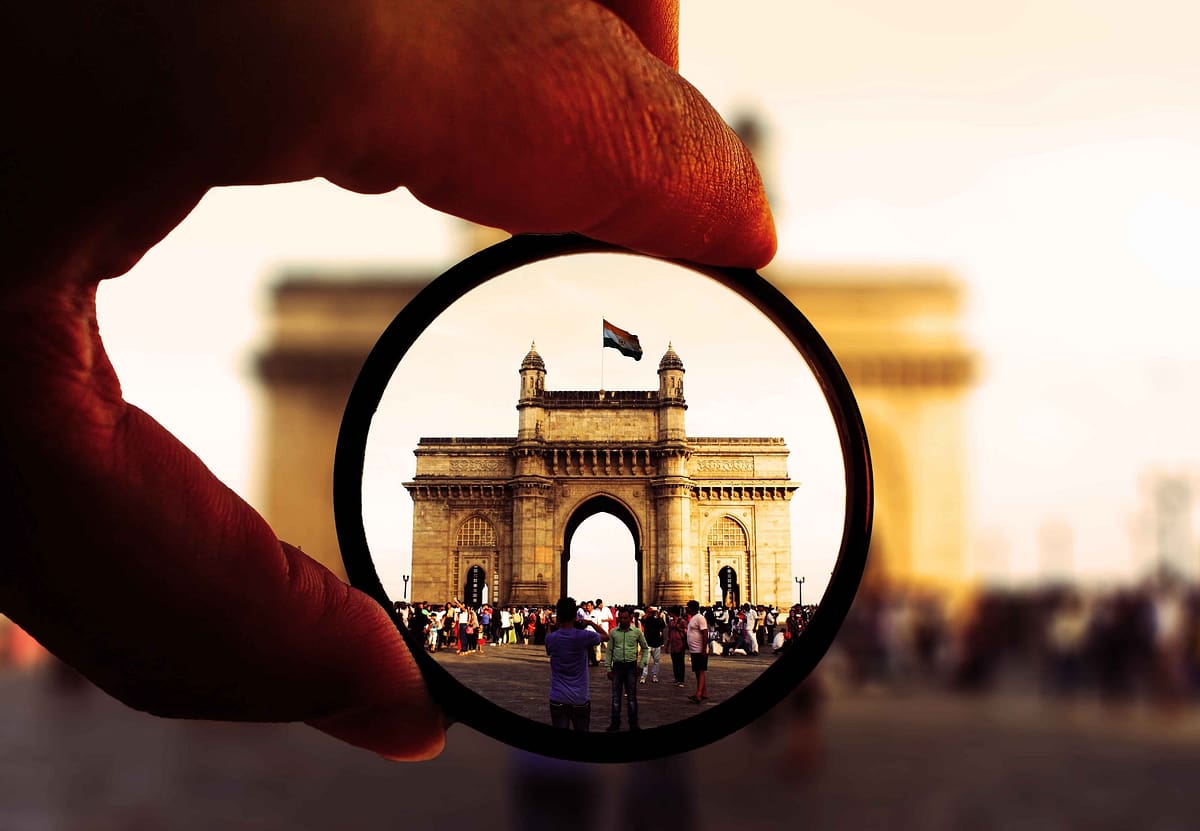 "Long years ago we made a tryst with destiny, and now the time comes when we shall redeem our pledge, not wholly or in full measure, but very substantially. At the stroke of the midnight hour, when the world sleeps, India will awake to life and freedom".
-Jawaharlal Nehru
Price for Projects
The Price will depend on the nature of the Project and the urgency of the client.
Client Satisfaction
Client satisfaction is our topmost priority, you will get high-quality content every time, which will save time and money.
Fast work turnaround
Quick response from the developer and on-time delivery of our services.
Content Writing
Be it a school project, a YouTube script, or simple blog about India's history, current growth and challenges in the field of economy, society or politics we got you covered.
India, Nation which was considered the Golden Sparrow in past was invaded, looted and ruled over by foreign powers for over 400 years. This website talks about what challenges India is facing today and how it is growing to beat the odds.
This website gives you a perspective and not just information about different topics which you might have missed.
We are driven by values
Media is also known as the fourth pillar of democracy, which can shape the perception of the people. But, we can see that in today's polarized world, media has been used as a tool to divert people from the Truth. On this Website, we take a deep analysis of the issues and provide you with some solutions for a better understanding.
"One individual may die for an idea, but that idea will, after his death, incarnate itself in a thousand lives."
SUBHAS CHANDRA BOSE
"They cannot make history who forget history"
B.R. AMBEDKAR
"All education in a country has got to be demonstrably in promotion of the progress of the country in which it is given."
M.K. GANDHI
Let's work together on your
next project
Your next project can be the "Next Big Thing". So, let's not waste more time and let me guide you through the process.